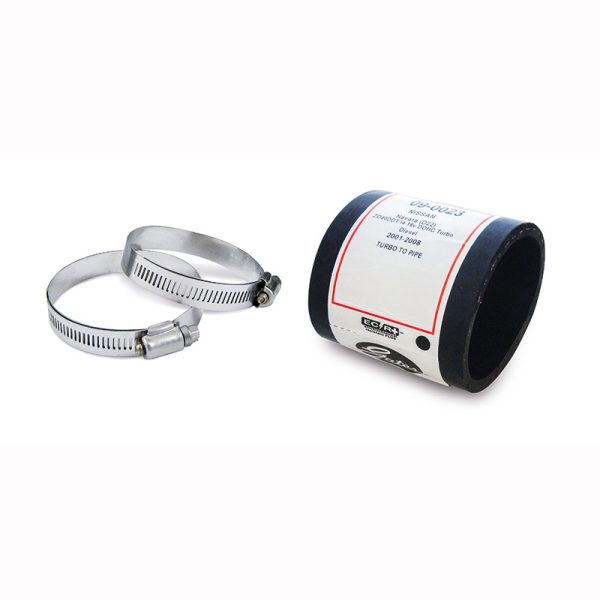 Turbo Charger Hose and Clamps
Research has shown instances of OE turbocharger hoses becoming oil-soaked and subsequently failing, rendering the system inoperable until the hose is replaced. Currently, turbocharger replacement parts are often only available at the OE dealer, making it harder to find parts when needed.
Additional parts to complete the repair, such as clamps, can be hard to find, leading to extra sourcing time and inconvenience. Gates all-in-one packs include the turbocharger hose, and two correctly fitted clamps. Other than supplying only the Turbo Hose (as the OE dealers do), Gates have created a customised program which incorporates the correct Turbo Hose with the relevant Lined Clamps to produce an applicated (vehicle specific) Turbo Hose Pack program.