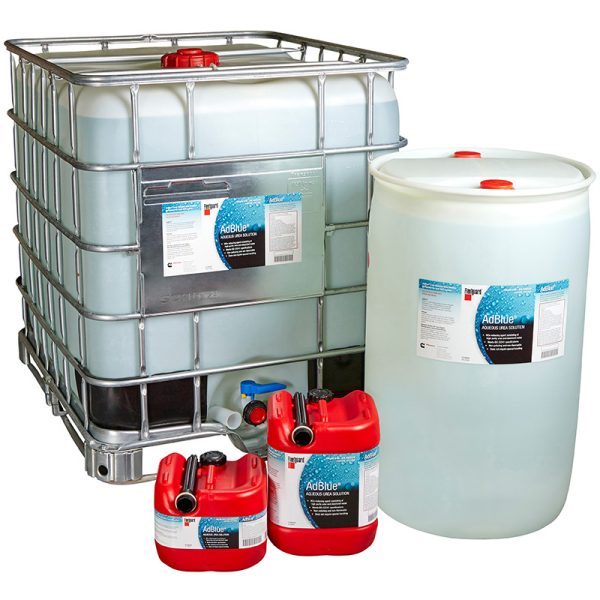 AdBlue
SCR systems require a reagent as a part of the process to convert toxic Nitrogen Oxide gas (NOx) emitted from diesel exhaust, into harmless nitrogen and water. That reagent comes in the form of Fleetgaurd AdBlue, an Aqueous urea Solution of 32.5%. Urea that is mixed in exacting proportions of deionized water (AUS32). This is ratio is important to meet the correct rate of emission control requirements.
Fleetgaurd AdBlue is manufactured, tested and packaged in Australia to meet the highest quality standards as determined by ISO22241.
Cummins Filtration's world-class production is facility is the first of its kind in Australia to be voluntarily accredited by the German Association of the Automotive Industry (VDA) in the processes required to manufacture AdBlue
No matter your location, we've got an AdBlue solution for you. Choose from packaged or bulk supply, delivered to your door.
Description
Adblue

Fleetguard AdBlue
Part Number
10L
CC36058
20L
CC36059
205L
CC36060
1000L
CC36061
Bulk 20,000L
CC36094